Here are some pictures of Justin's favorite cars. His reasons are listed below each one.

McLaren LM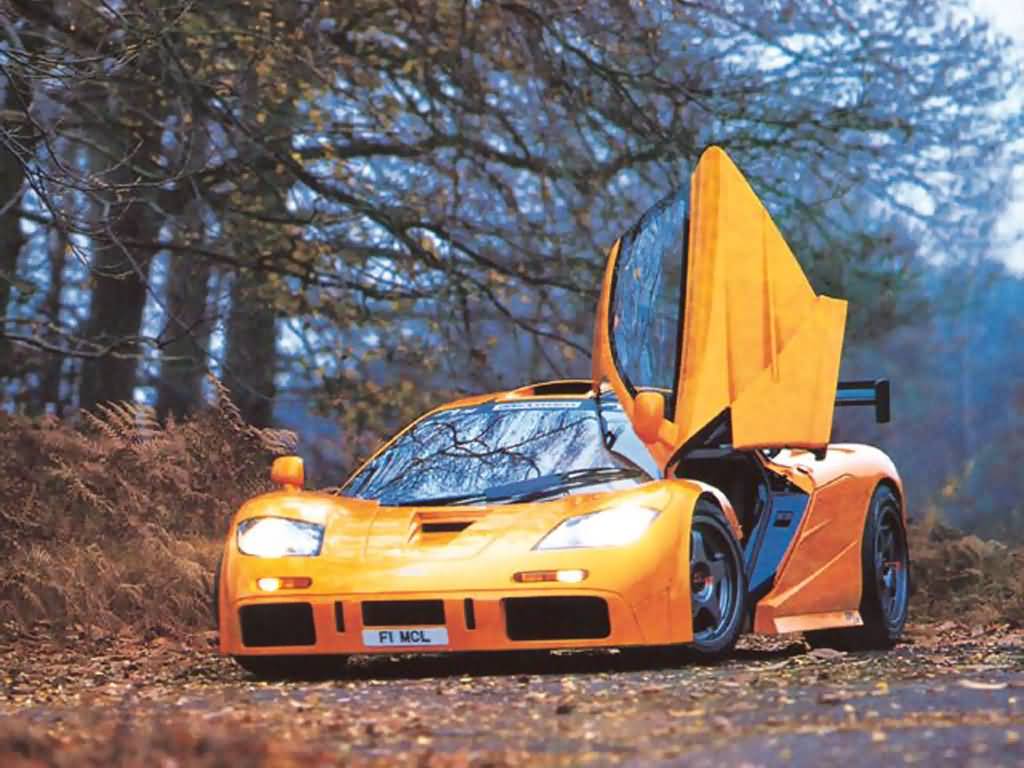 This held the record for the World's Fastest Car for 11 years! Click here for more pix.
Bugatti Veyron
It's the fastest car in the World!
Koenigsegg CCR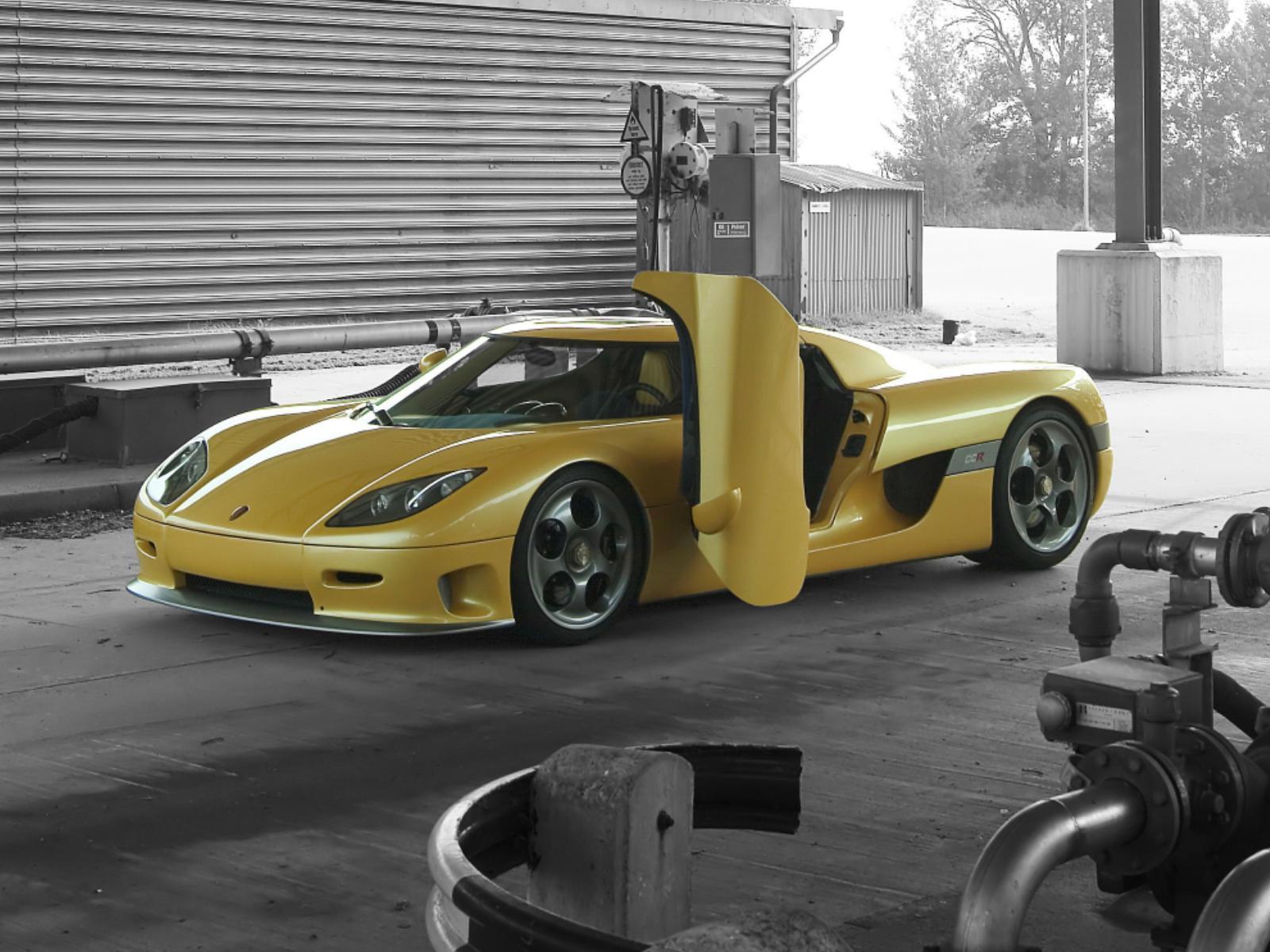 I hate this car even though it goes 200! It bumped the McLaren as the fastest car in the world.
SSC Aero and Ultimate Aero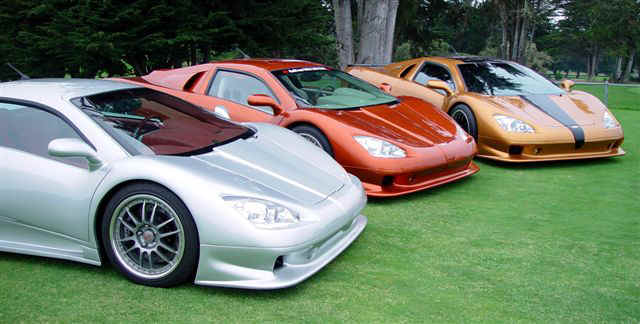 The next generation American Supercars. SSC stands for Shelby Super Cars, but no affiliation with Carrol.
Ferrari's Newest Car, the Super Enzo (FXX)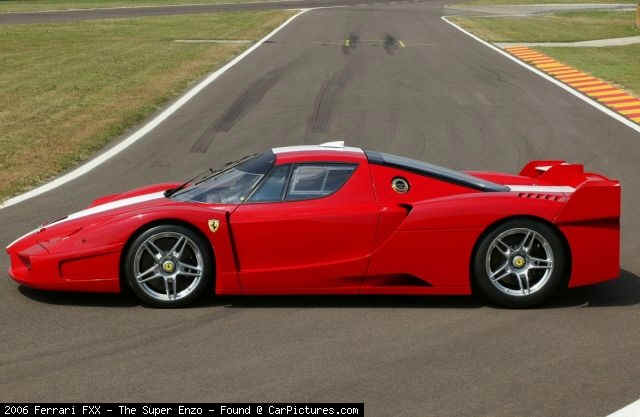 Front View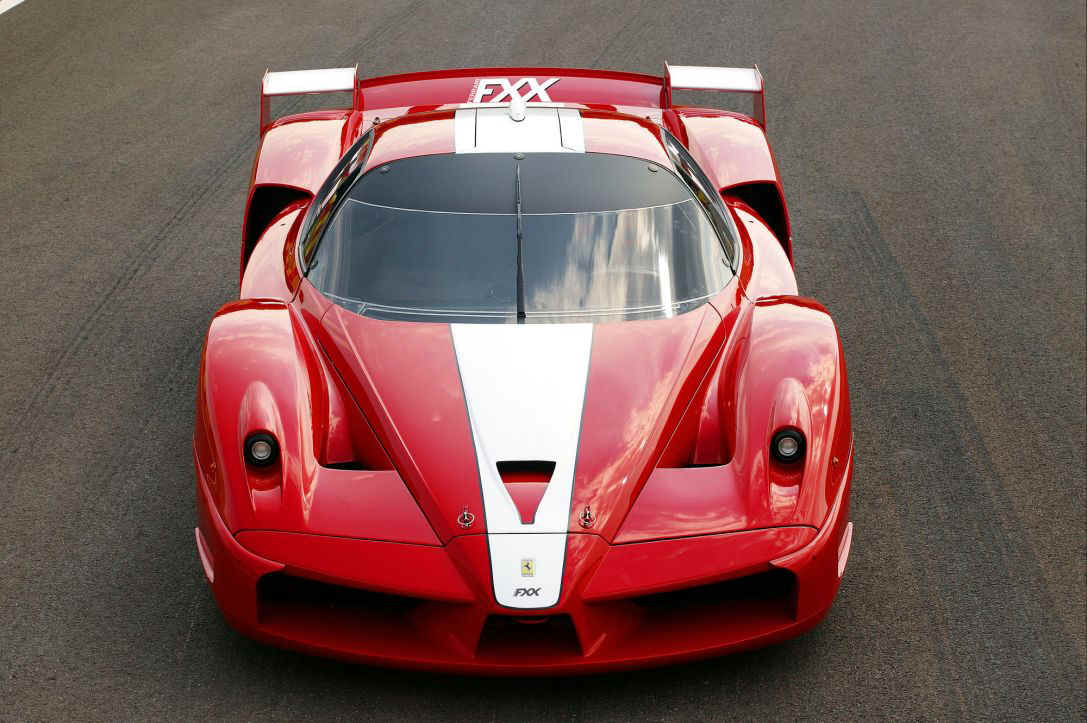 Ferrari Enzo (F-60)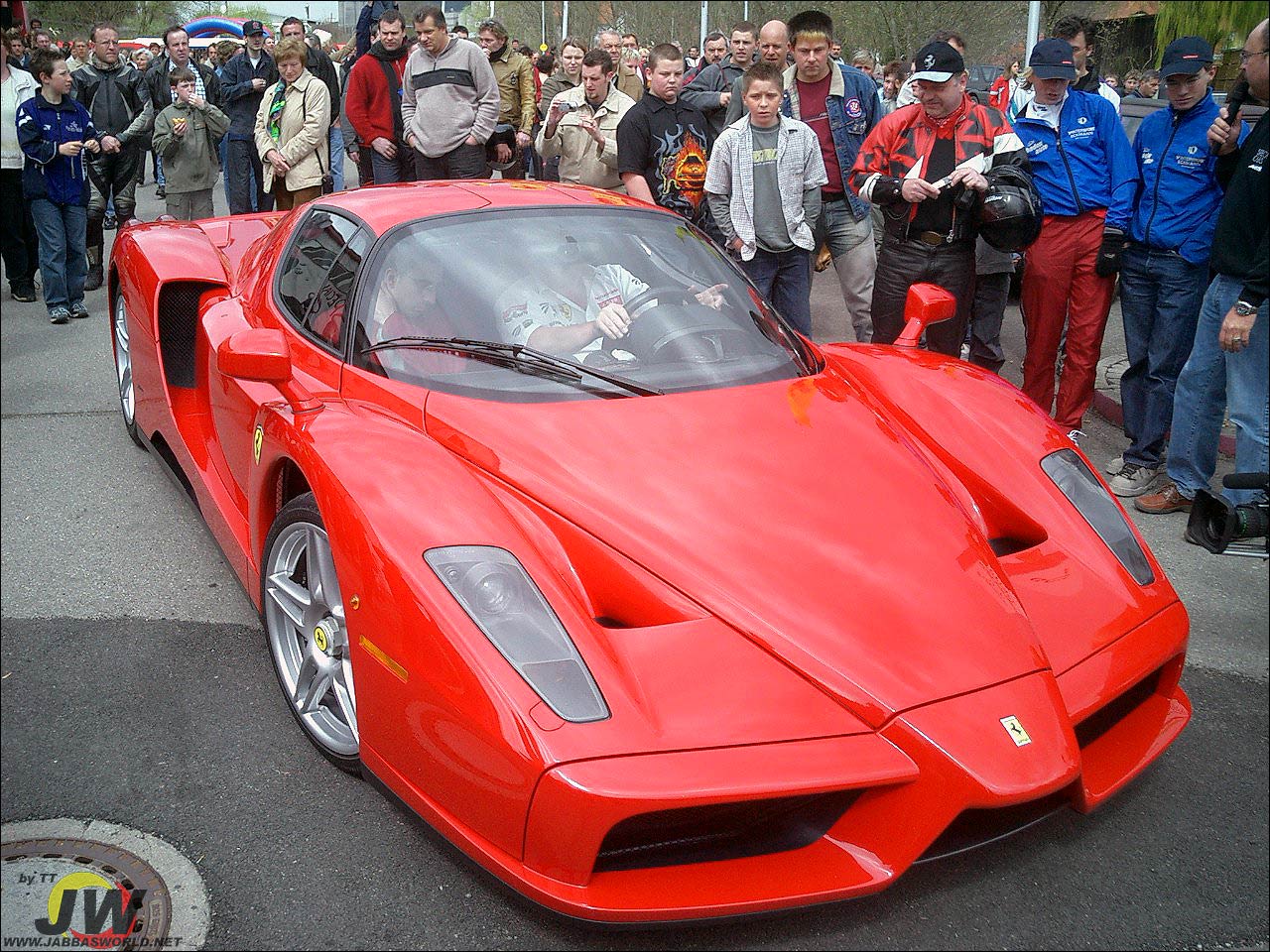 Ferrari F-50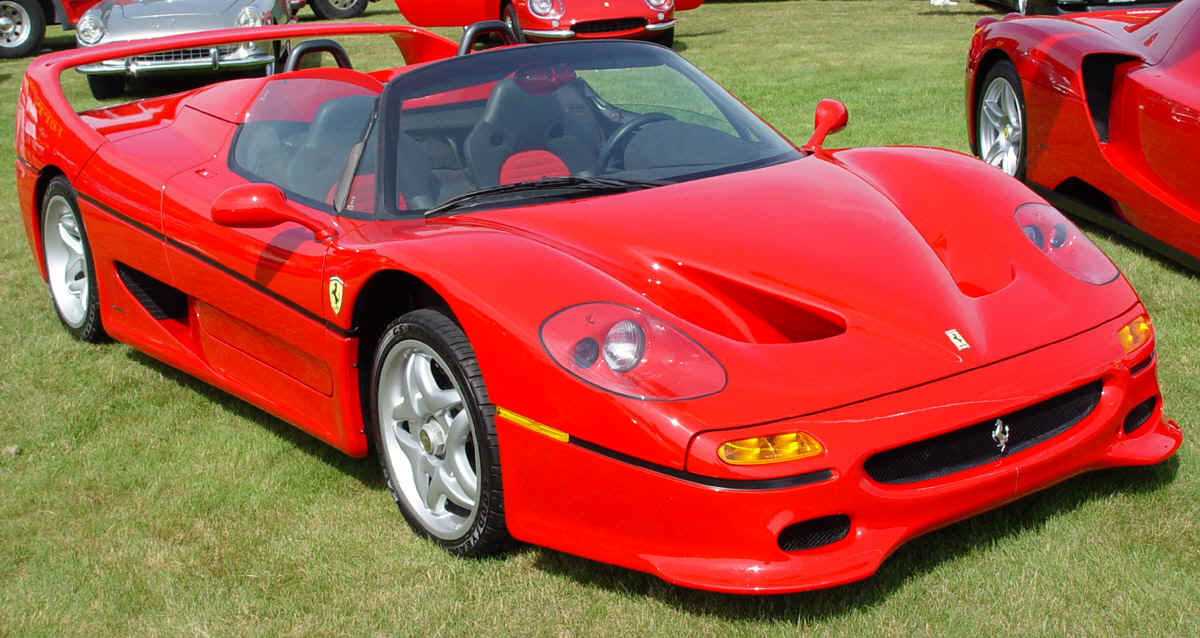 Ferrari F-40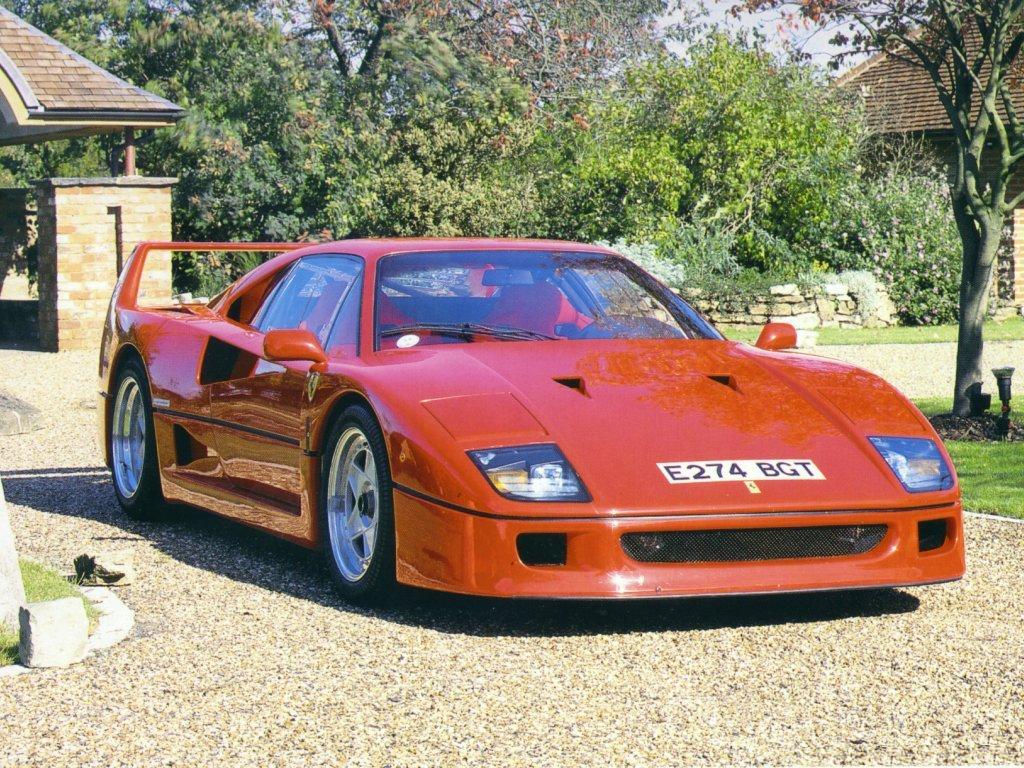 Ferrari F360 Modena Spyder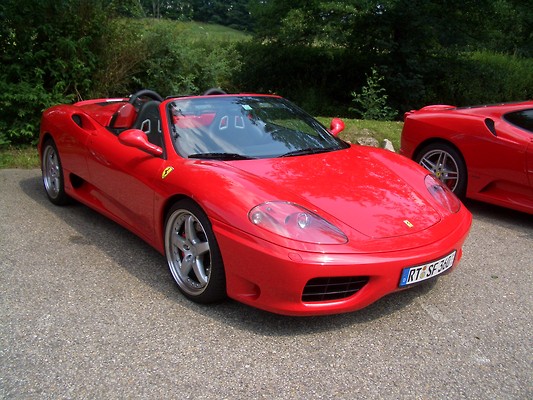 Ferrari Daytona Spyder (Officially 365 GTS/4)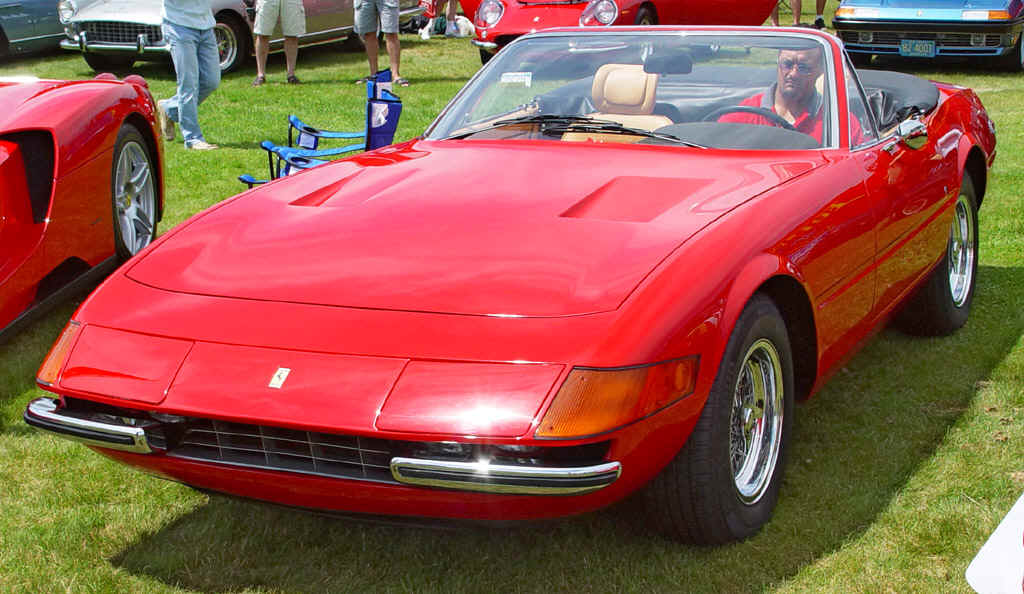 A Berlinetta (365 GTB/4) in Justin's Favorite Color, Blue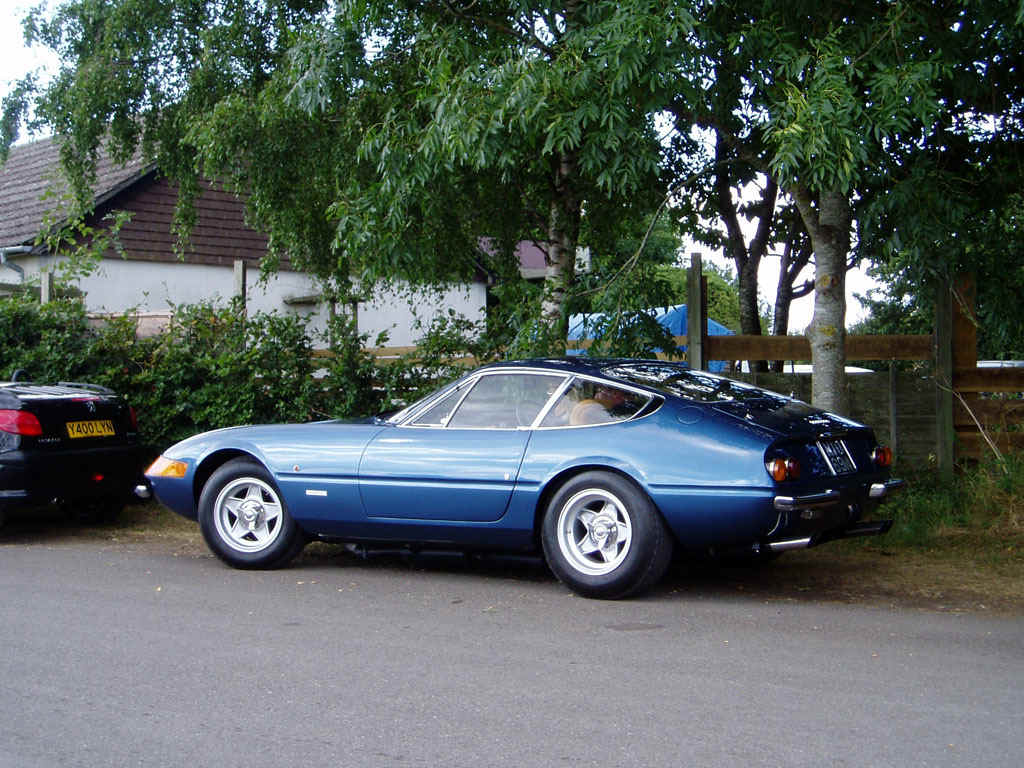 Ferrari 575 GTC (Maranello)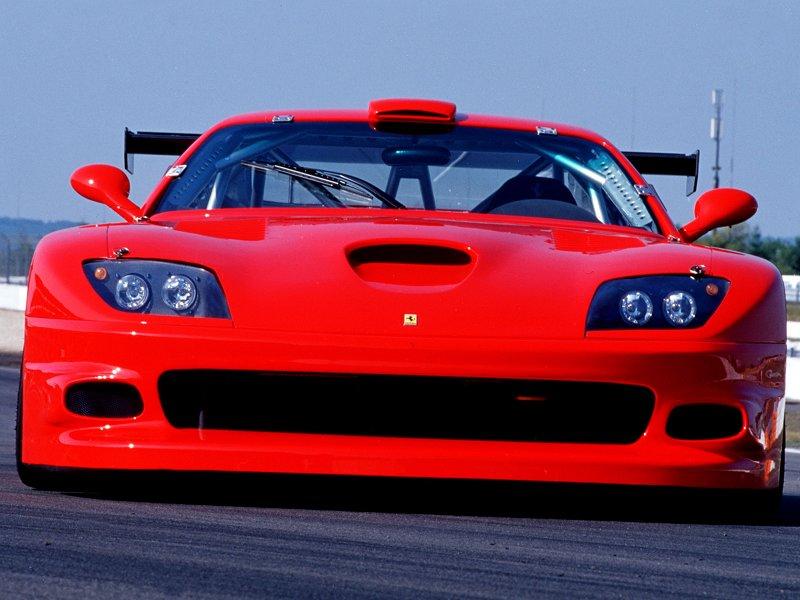 Ferrari 575 Superamerica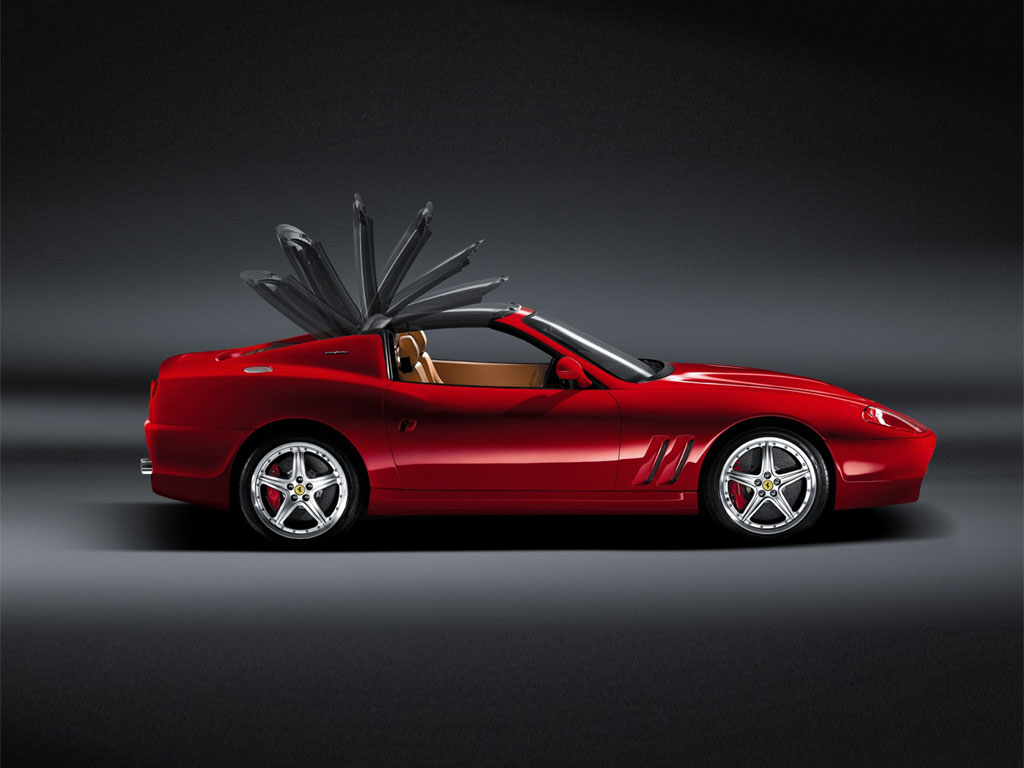 Ferrari GT 4 Boxer Berlinetta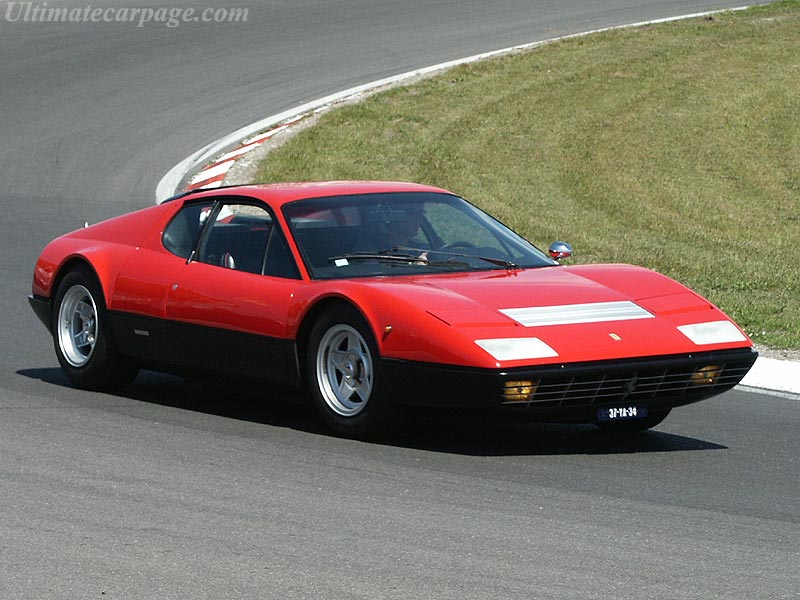 Ferrari 308 GTS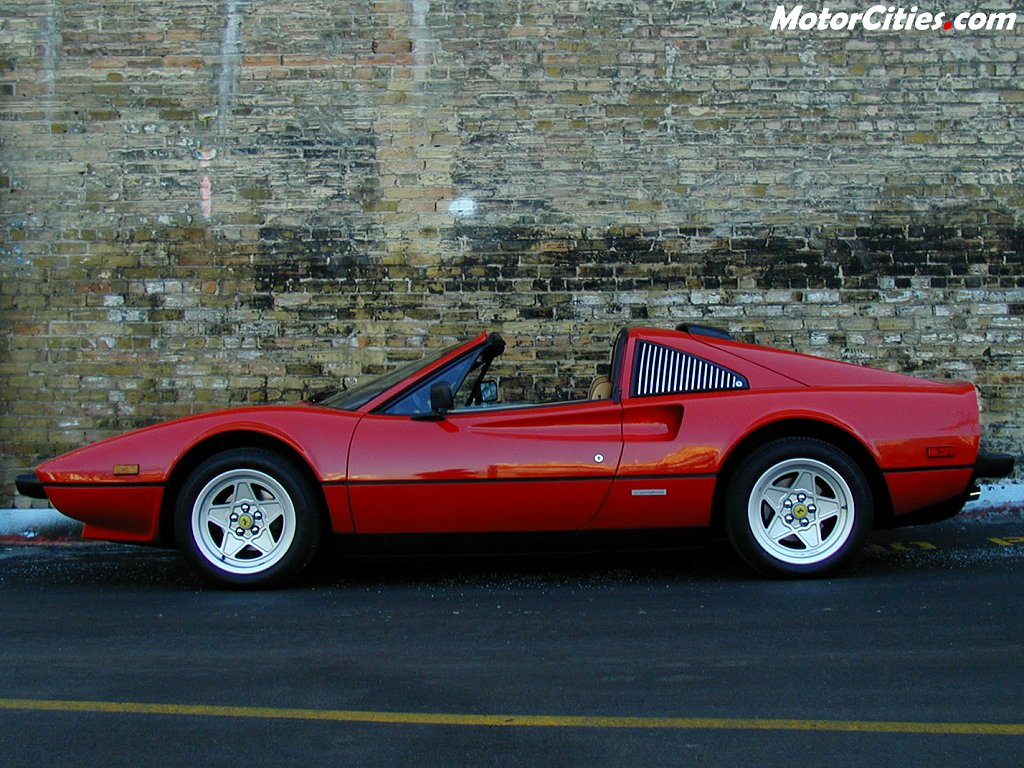 If you look for these in Hemmings or Traderonline, you'll see that most of them have mileage
that rounds to about 15K. That's because the 15K services run about $5,000!
1970 Buick GSX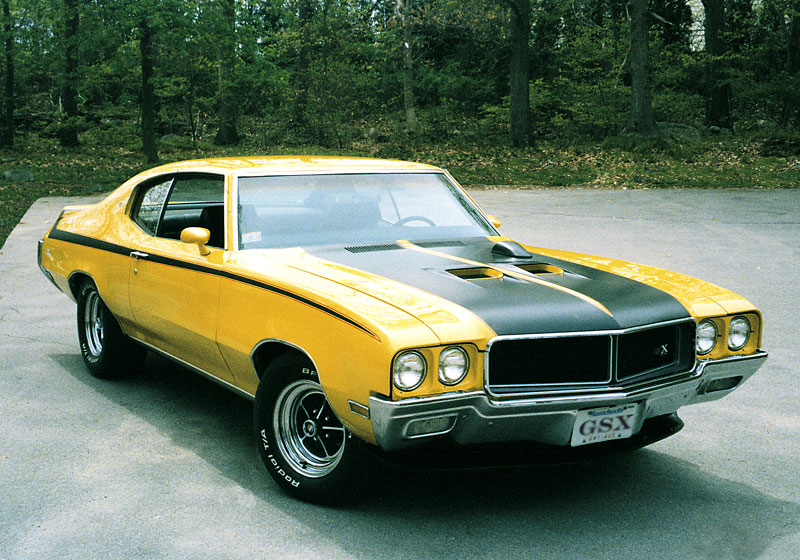 I am the Director of the local chapter of the Gran Sport Club of America. Click here to go to
the website. Here are more pictures.
Buick Turbo Regal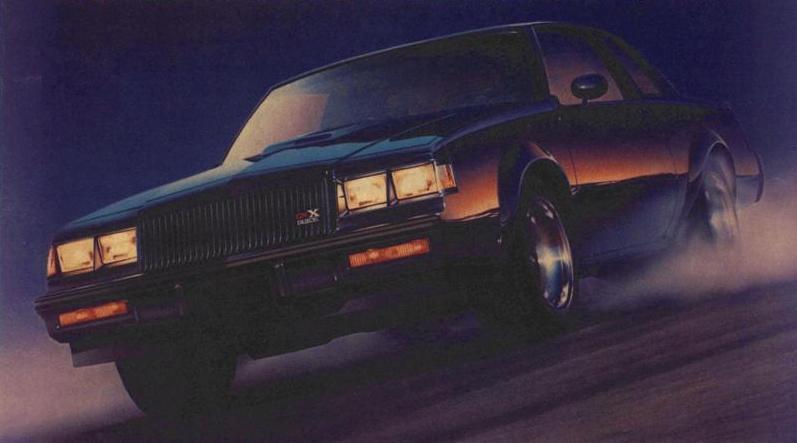 This car (and its sister the 1987 Monte Carlo) were so successful that GM continued production
until December of 1987. Thus the birth of 1987 1/2 cars. Click here for more.
The American Supercar, the Saleen S7
Cadillac CTS-V,Justin's first car?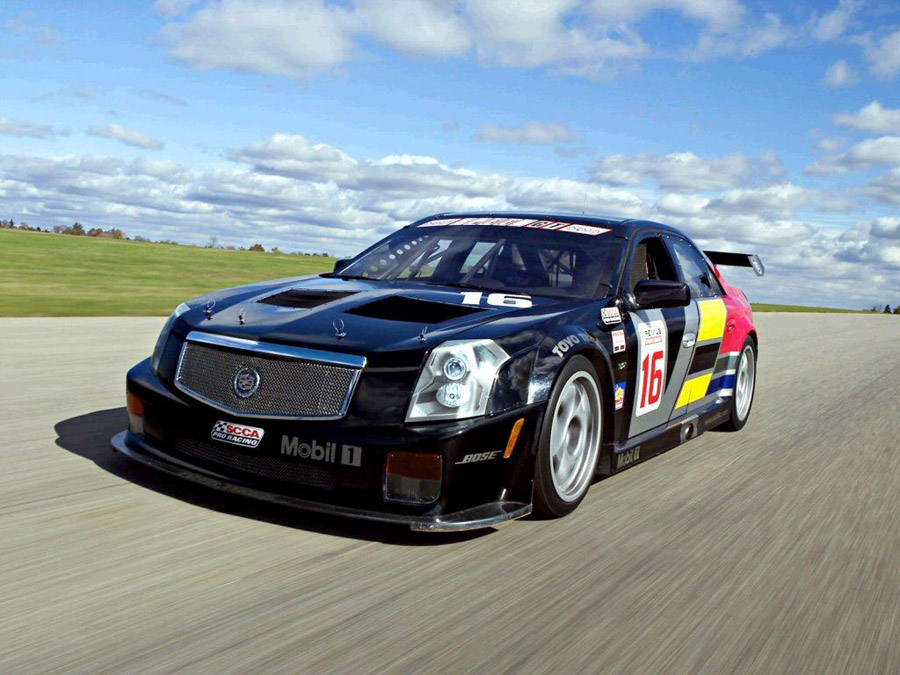 Chrysler ME-12
Who cares if it's a Chrysler it does over 200!
Dodge Viper GTR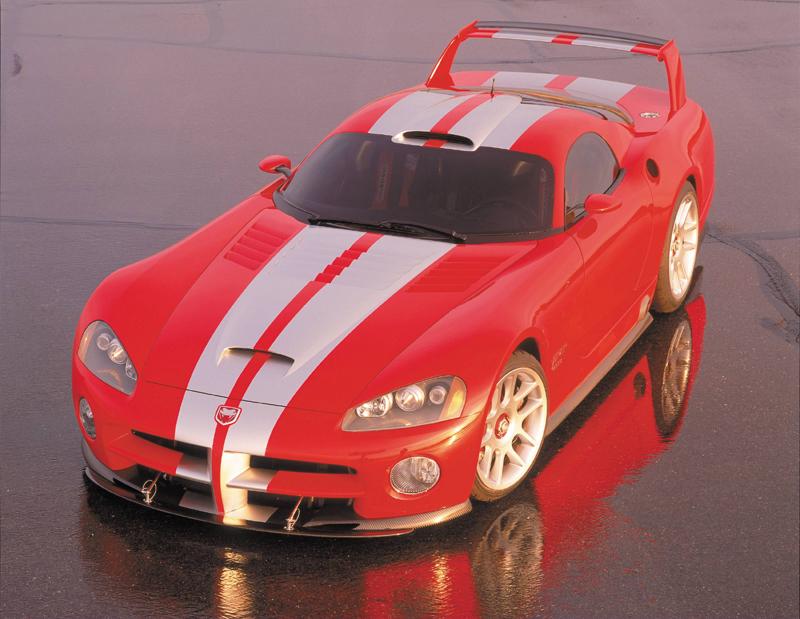 Cadillac Cien Concept Car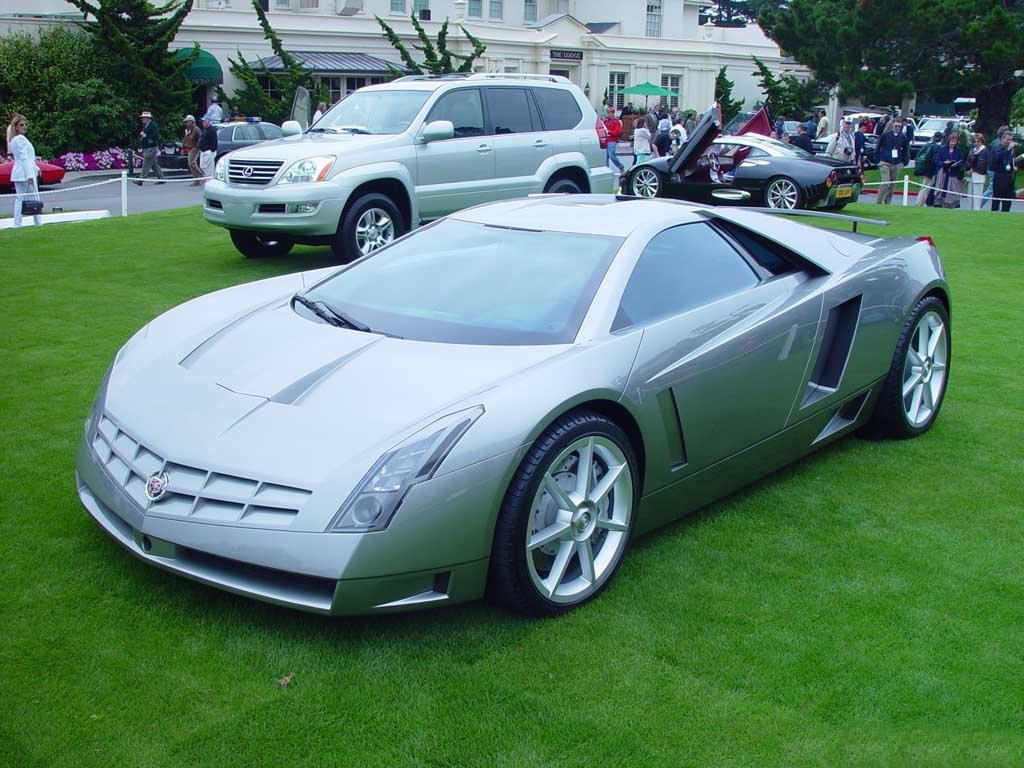 Shelby Mustang GT-500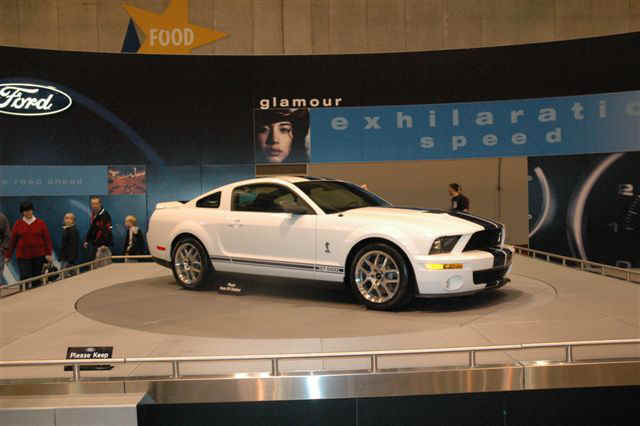 Chrysler Imperial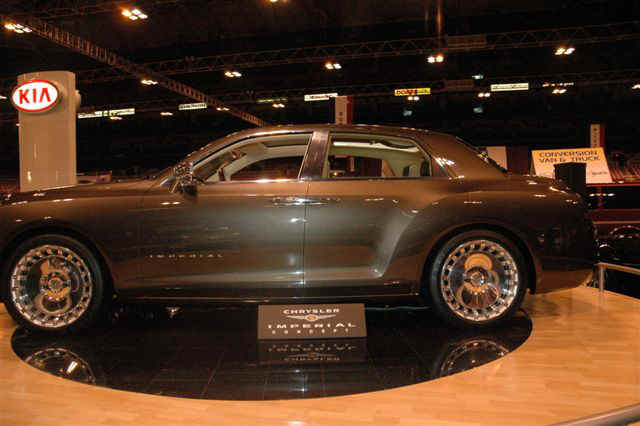 Corvette Z06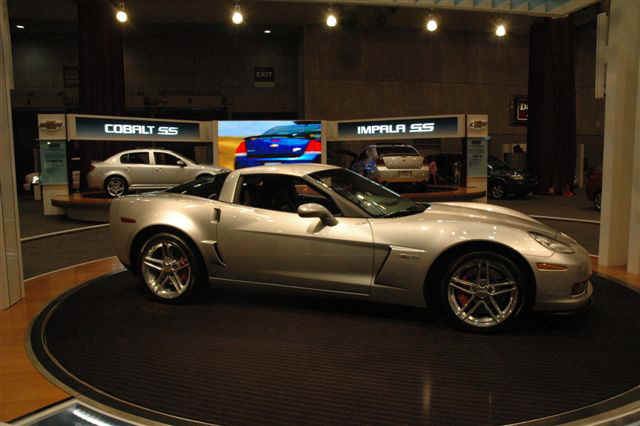 Lamborghini Miura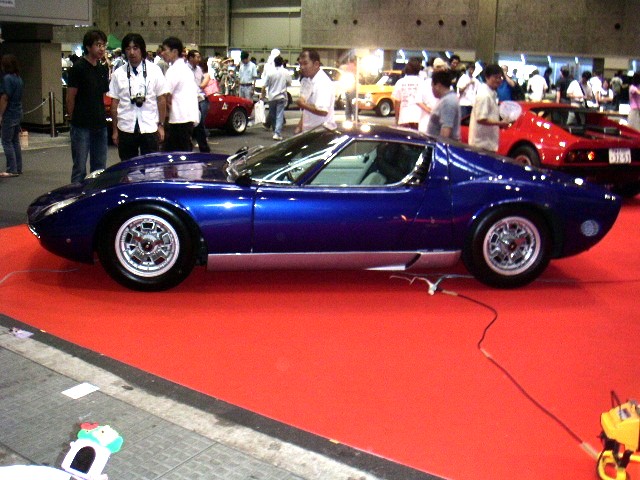 Click here for more pictures!
The New Miura Concept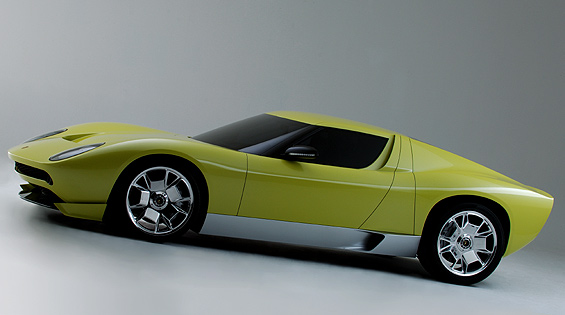 Lamborghini Countach!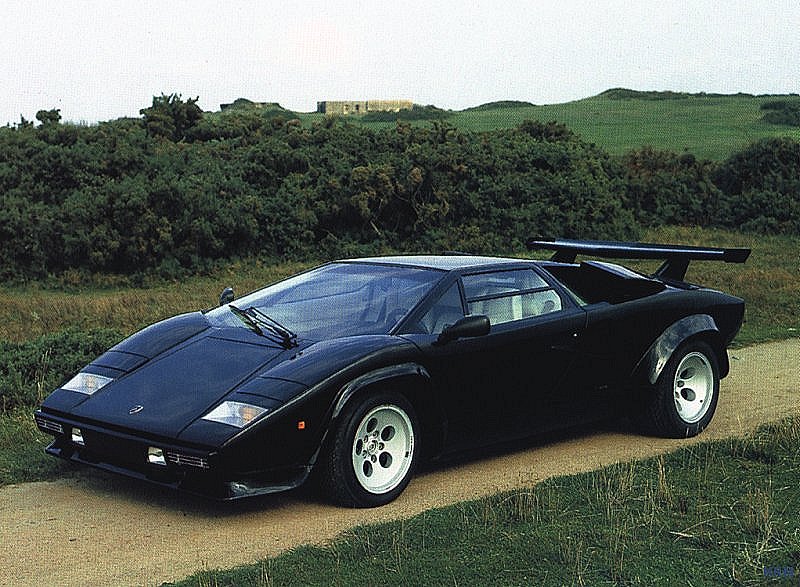 Click here to see more of the Countach!
Lamborghini Diablo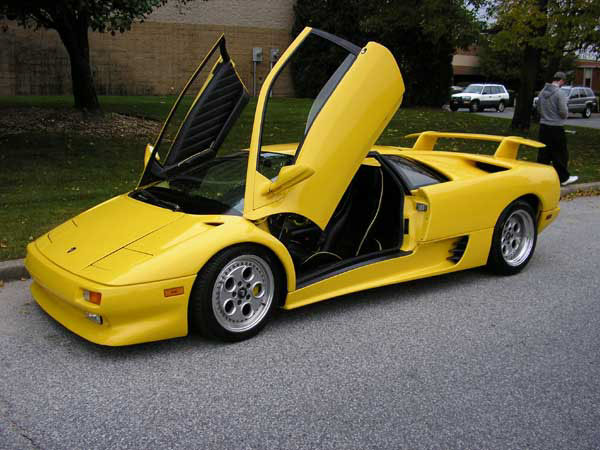 Lamborghini Gallardo Police Car
Lamborghini Murcielago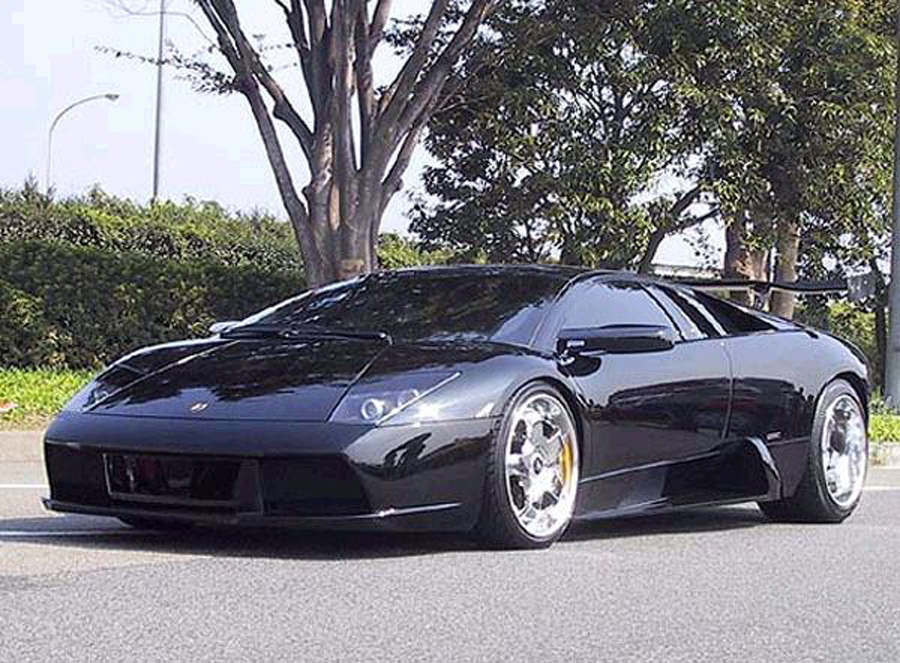 Ford Cobra Concept Car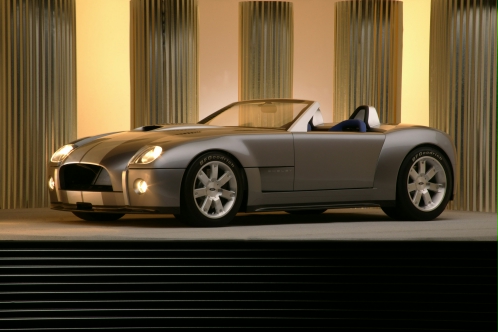 The 427 Cobra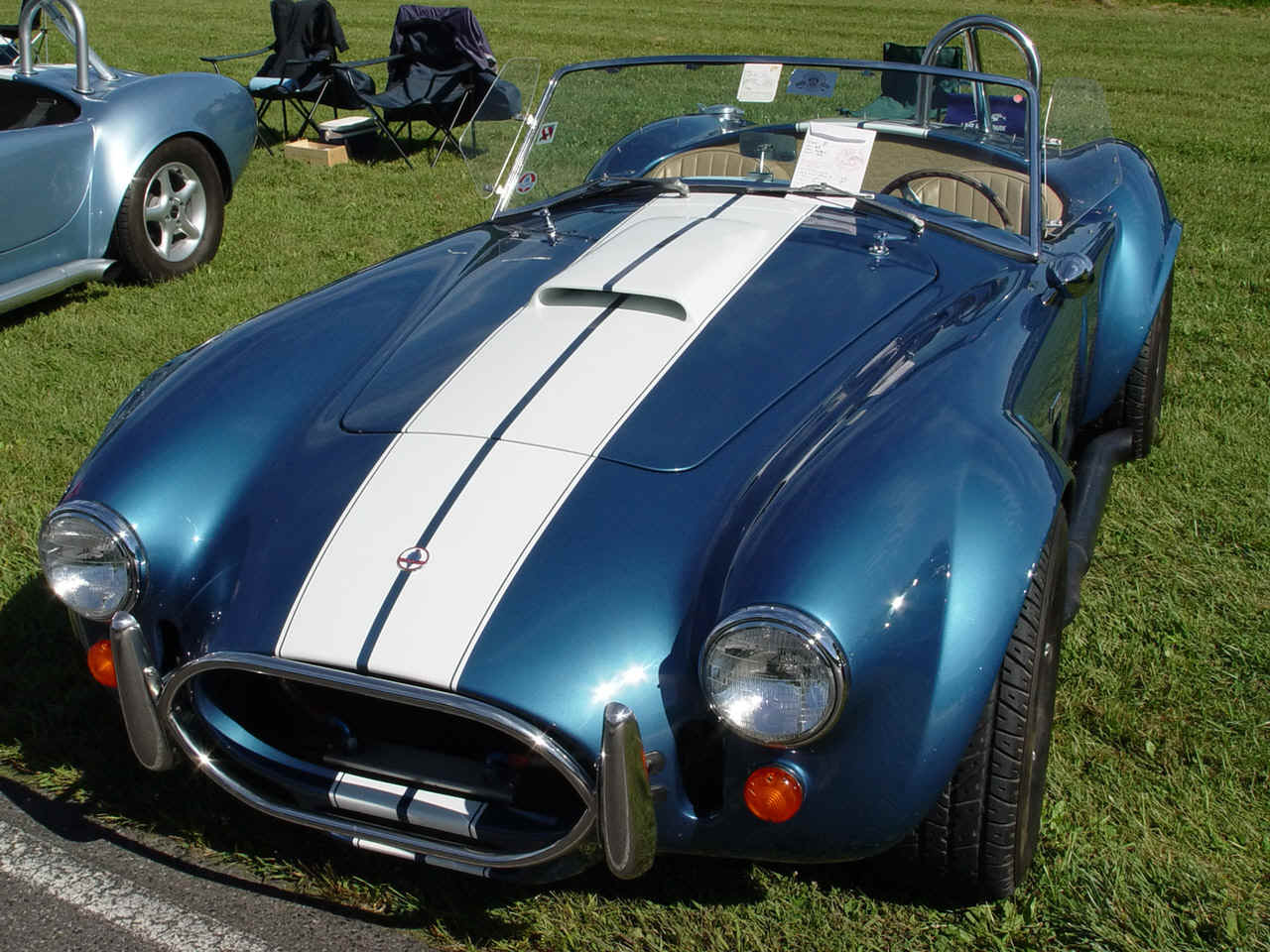 I have an original 45 of the song "Hey Little Cobra" by the Rip Chords. - Justin's dad.
2005 Roush Mustang
This car is owned by a friend of mine. He sent me the picture, Justin liked it, so I posted it!
1965 Mustang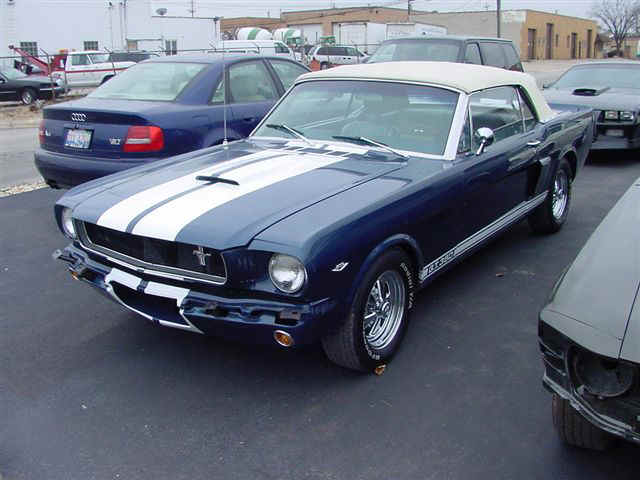 Another one of his cars. This one's for sale, click this link!
Elsinore!
Buy one from Unique Performance, click here for more information.
Bentley Continental GT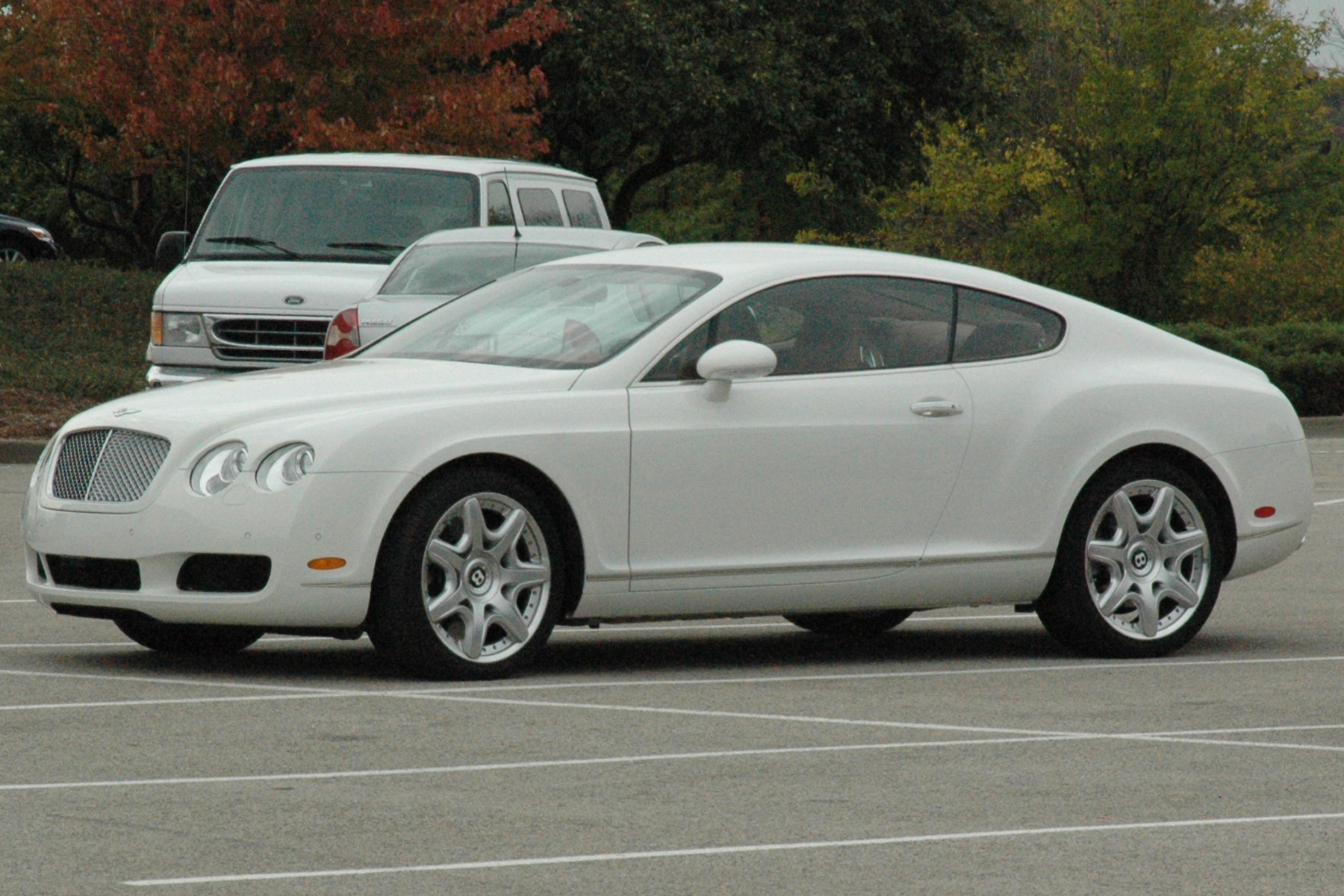 Taken the day Justin got to see the giant stuffed penguins.
Jaguar XK-8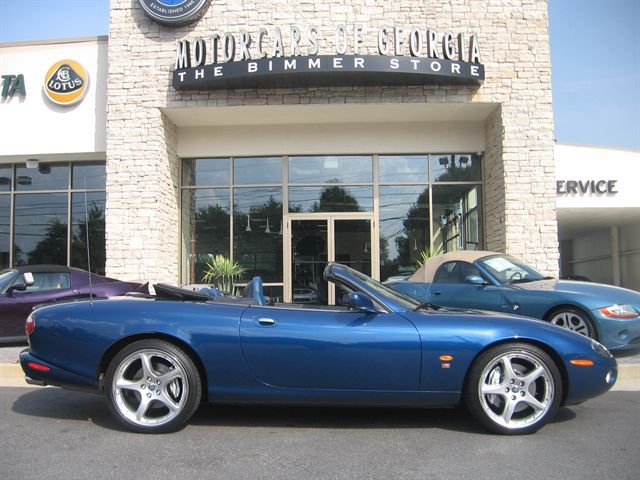 I want one of these cars and so does Justin. We'll see what happens.